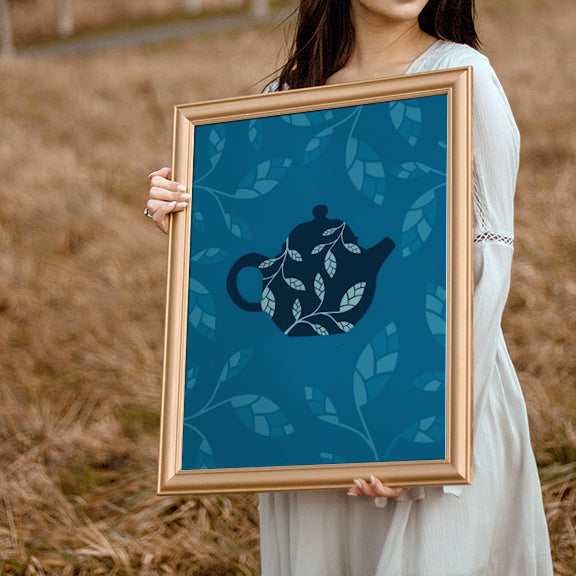 What's New!
TEA TIME Collection
I've always had a deep rooted love for tea. I spent time in Hangzhou, China, where I did tea ceremonies every morning. I learned to slow down and take things in. When I got back to Canada, I adapted the tea ceremony as a daily ritual, and it's in this space with Dragon Well green tea that I go into artistic mode.
The calming effect of my first sip is a meditation to me.  
This collection allows me to dip into my love of tea and share it with the world in a beautiful way.
Shop Tea Time Collection Now
TROPOSPHERE collection
As I pulled my 70 liter backpack onto my back, I was ready to head for China as I'd ever be. My heart pounding and wonderlust kicked in, my first true adventure travel was about to begin. 
Six continents, 45 countries and many adventures later,
I've developed an even greater appreciation for this way of living. Whether it be flying, adventure traveling or finding those cosy pockets around the world, this is the essence of the TROPOSPHERE collection.
SHOP TROPOSPHERE Collection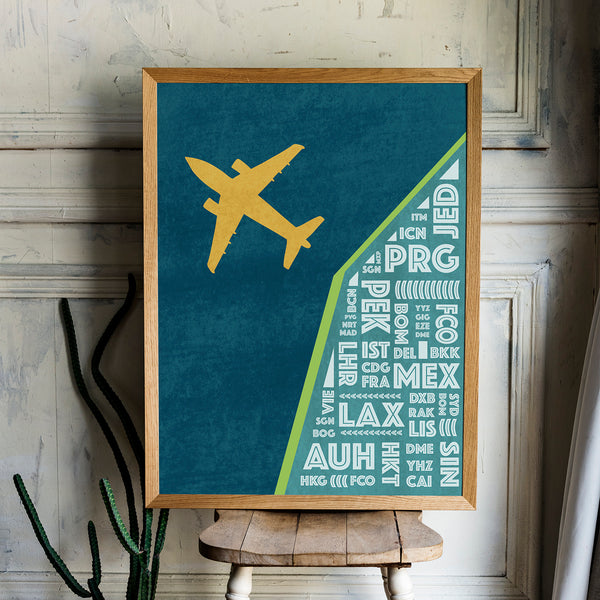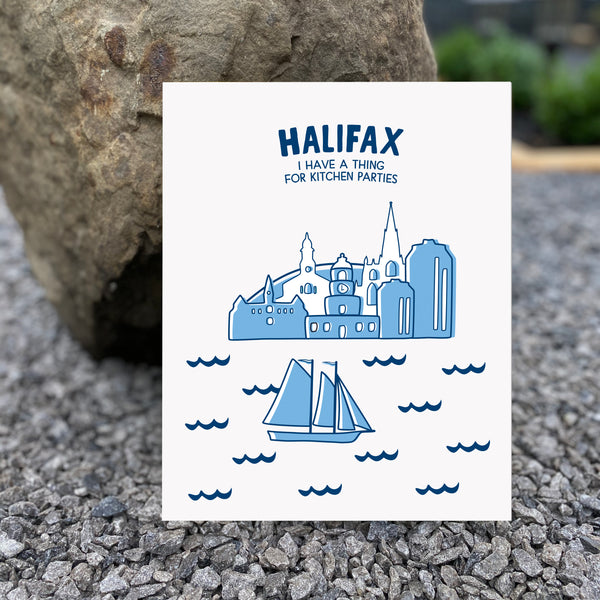 Cities Collection
This was our first collaboration project with Jay Hiltz from the Far Far Away Shop. We are offering art prints, and greeting cards. Tea towels are designed and hand-printed in Mahone Bay, Nova Scotia by The Far Far Away Shop.
Shop Cities Collection
Whimsical Collection
Don't you love brightening up a room? I sure do! With spring around the corner, don't you feel like changing your decor and adding something a little more fun? This collection has got you covered.

The more you practice, the better you get.

This series is my results created during The 100 Day Project which is a free, global art project. Thousands of people from around the world choose a project, and do it every day for 100 days. This is part of mine from this year.
SHOP WHIMSICAL COLLECTION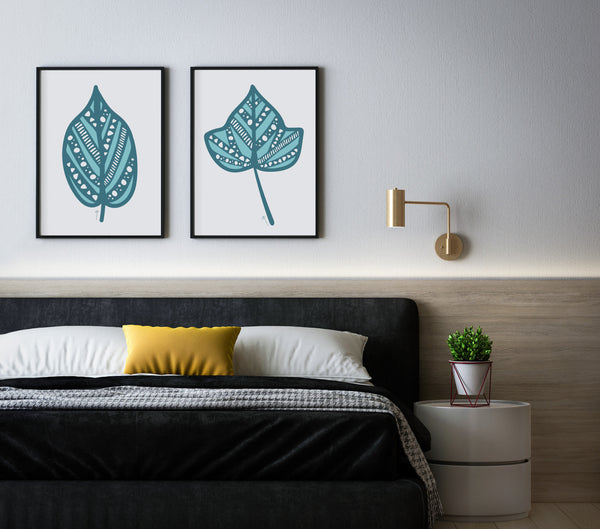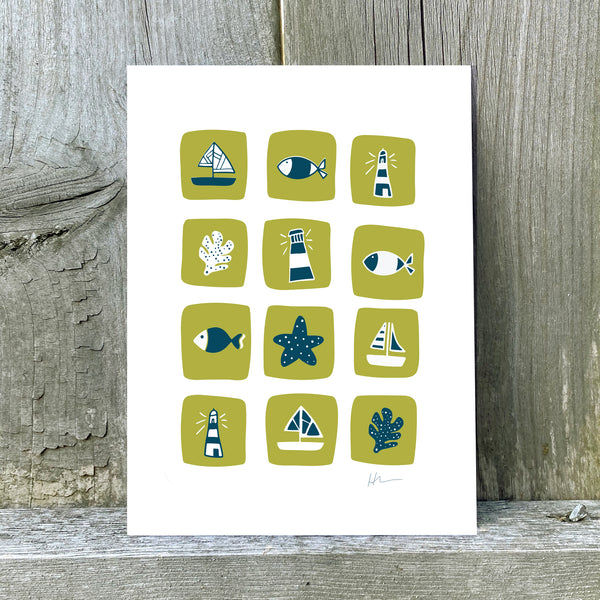 Montage Collection
The Montage Collection was inspired by The 100 Day Project. It's where artists come together and explore their creativity for 100 days. My goal was to create bright, fun and fresh designs bringing together my love of creating similar style illustrations and bringing together in one creation.
The more I created, the more I found the design style that is me.
This collection has allowed me to bring together a hodgepodge of ideas within the same style of illustrations.
SHOP MONTAGE COLLECTION
Salt Water Collection
Pull up your green rubber boots for this one! As you walk the shores of Nova Scotia, hopping rock to rock, something wonderful happens. You feel that deep rooted feeling of being home. Seaweed, periwinkles and peat moss all becomes part of your adventure.
This is where home meets the ocean.
Long walks along the shore, and the beautiful costal details we meet along the way, are the core of these creations.
Shop Salt Water Collection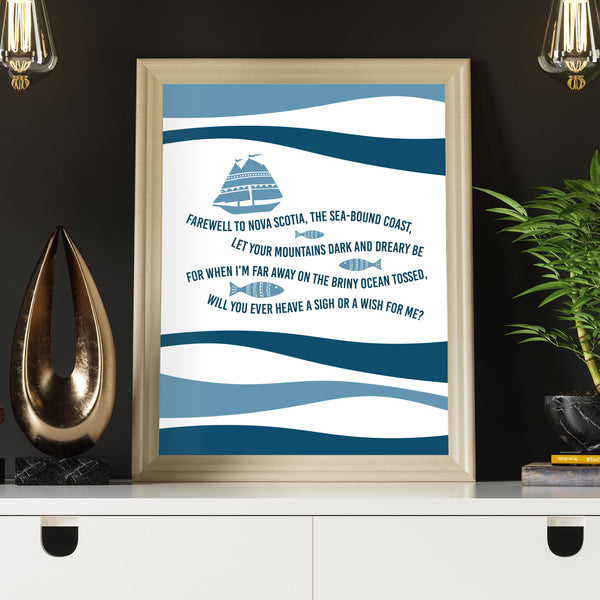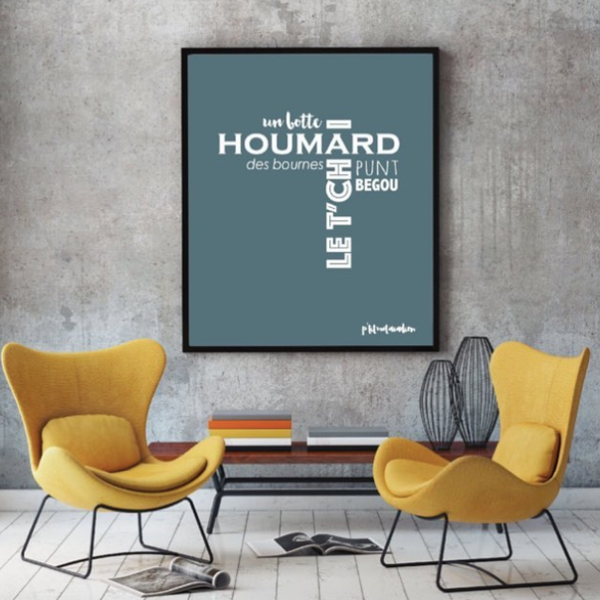 P'TIT MOT ACADIEN
Imagine walking into to the smell of hot rappie pie right out of the oven… dipping the crust into molasses. 
Growing up as an Acadian, I loved to fish, explore the coast of Nova Scotia and of course eating Acadian specialties. 
Our deep rooted Acadian culture, language, words and way of living is celebrated through the P'TIT MOT ACADIEN collection.
shop p'tit mot Acadien